Homepage
January 17, 2023
2023-02-01 4:16
Homepage
Walk the path
that meets the future.
Transform mirrors into windows of opportunity.
Experience the power of integrated learning.
Unlock your true potential.
Learn like the best across the world from the best in the field.
JKLU is now accredited as an 'A' Grade University by NAAC.
Reimagining education. Preparing leaders of tomorrow.
Distinct for our renowned faculty and a student-centric approach, we are one of the leading private universities in Rajasthan. Conceived to foster learning in a contemporary yet eco-friendly setting that allows students to live, grow, and perform, the sprawling JKLU campus keeps students' well-being and future at the centre of planning while creating an ecosystem that is stimulating, safe, and holistic.
Engineering a
better tomorrow
Building a legacy in education based on professional experience and academic excellence.
Managing Aspirations
Leading the revolution in integrated learning where students shape their own future.
Institute of Engineering and Technology
Institute of Engineering and Technology
Pushing boundaries of
innovation and research.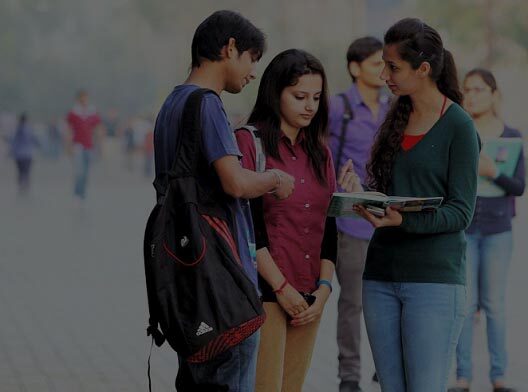 Institute of Management
Shaping tomorrow's leaders
and change-makers.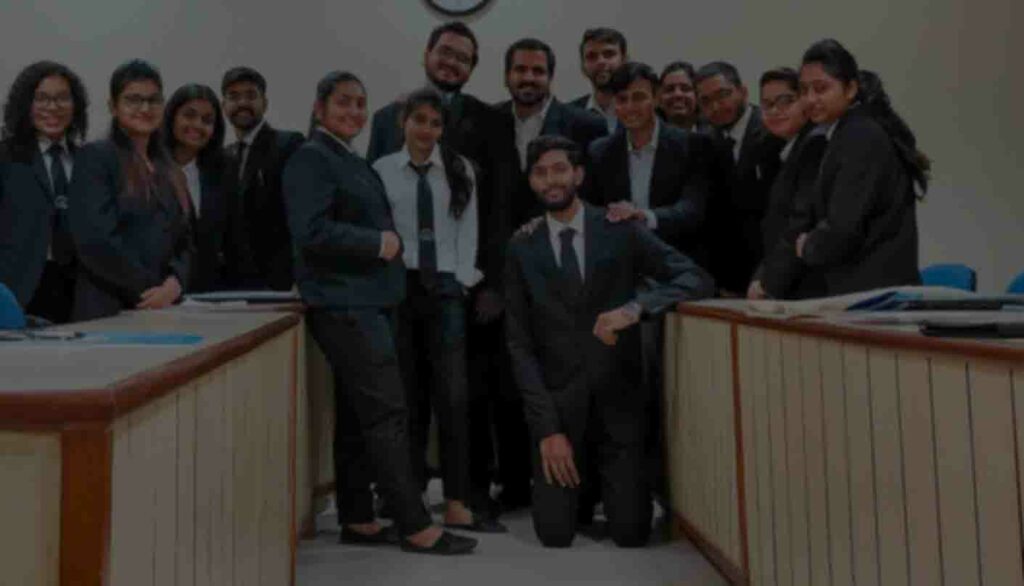 Institute of Design
Discovering a new paradigm
in design education.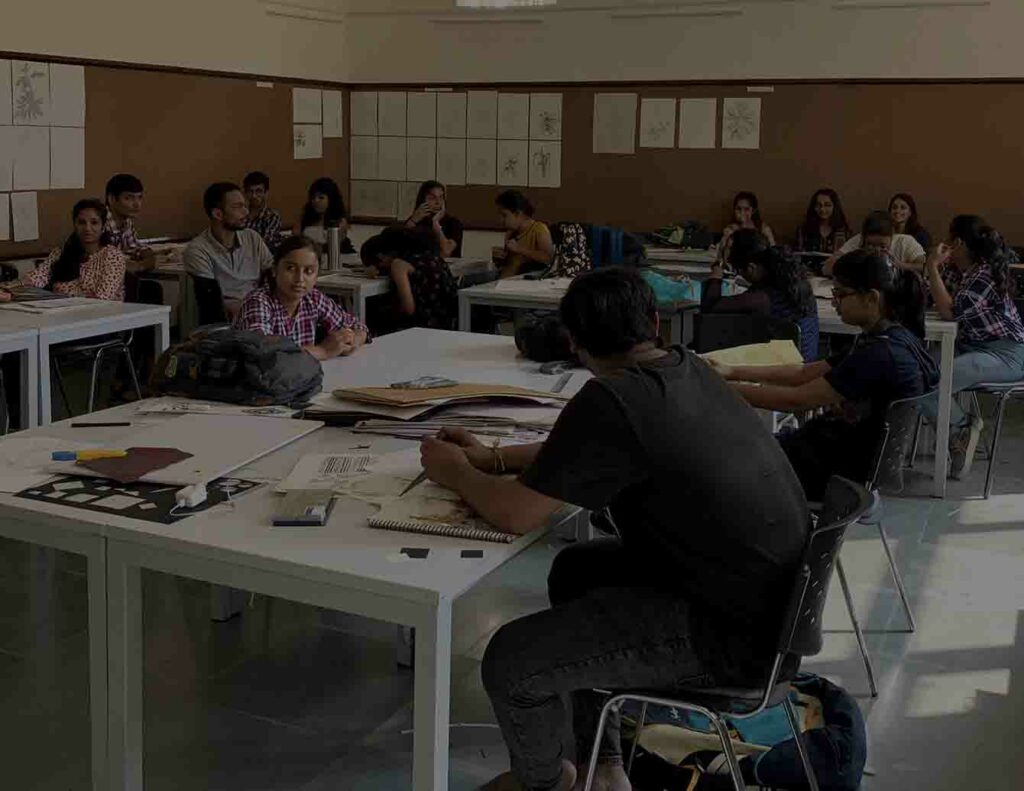 Designed to Excel
Creating an ecosystem of self-development, collaboration, and holistic learning.
Academics
Collaborative and innovation-led courses.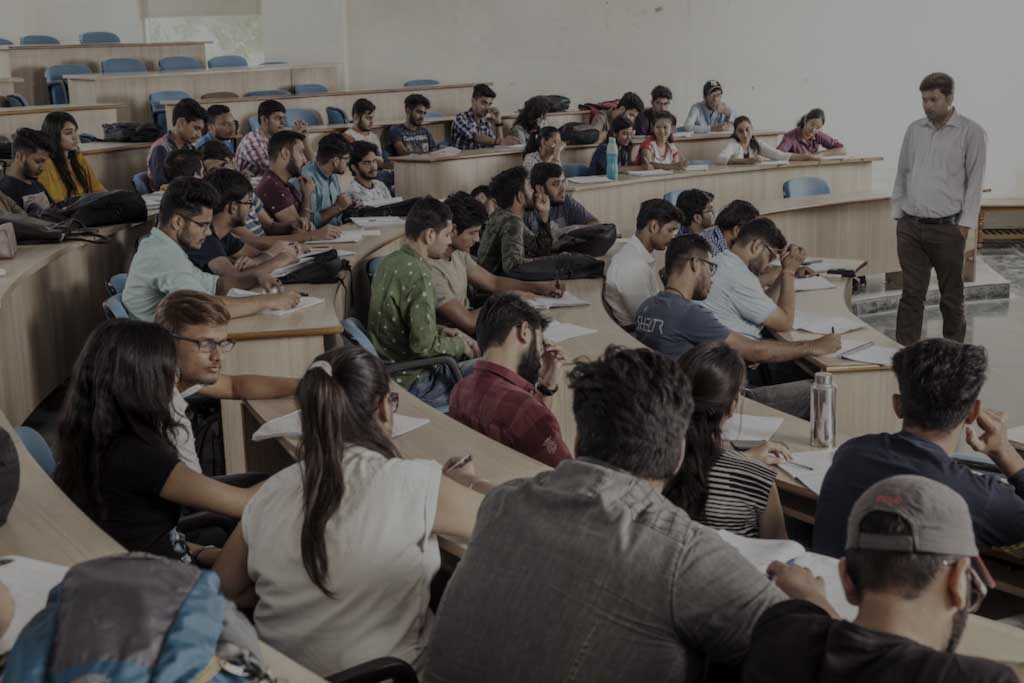 Resources
Support and guidance through services and initiatives.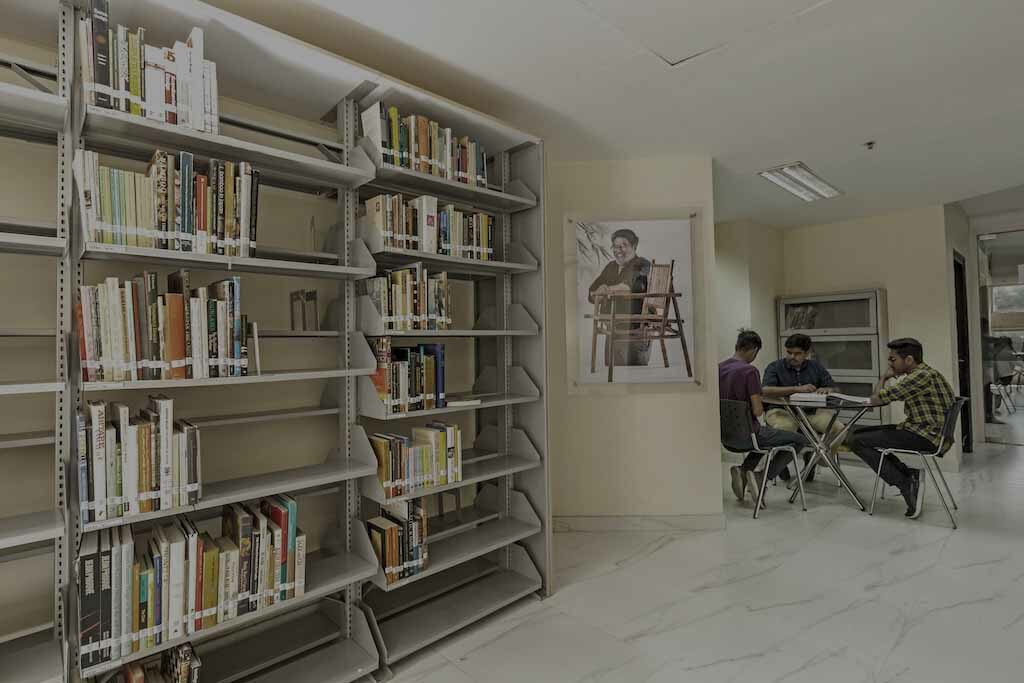 Life at JKLU
Self-sustained ecosystem where learning is an engagement.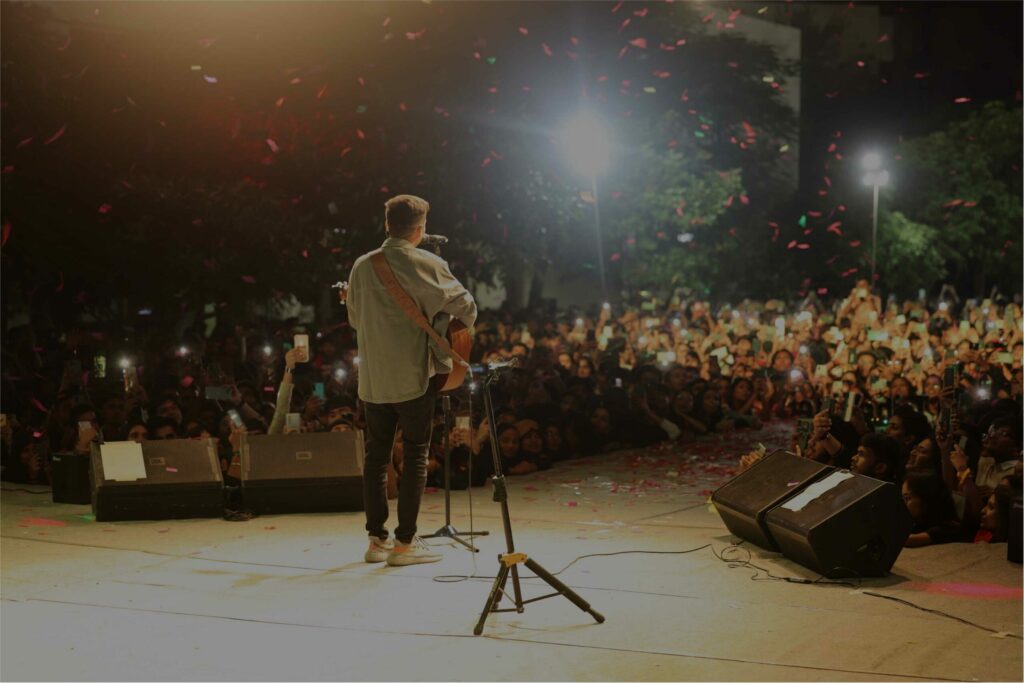 #70
Rank of our BBA programme in the top 134 private institutes
#A
Accredited with 'A' Grade by NAAC in year 2022

#84
All India rank in BBA by India Today
(2022)
#67
All India Rank in Engineering by India Today
(2022)
#30
Ranked 30th in top 50 Private State Universities by Outlook (2021)
#40
Ranked 40th in India's Top Ranked Private Universities League Table
#7
Ranked 7th in Top Private Universities: State Rankings by Education World magazine
#37
Ranked 37th in top 50 Private State Universities by Outlook (2020)
#9
Ranked 9th among Top Emerging Private Institutions 2016 by Times of India
University Flagship Events
JKLU Laureate Award
JKLU Laureate Award is hosted every year to honour those who have excelled in their field as an example to those who hope to walk their path.
Design Guru Day
The annual ritual by the design community that honours global design thinkers who have significantly made a difference through their ideas and work.
Management Guru Award
Recognising leaders from the world of business for their transformative contribution towards socio-economic growth and inspiring future leaders to follow their footsteps.
Convocation and Founder's Day
The Annual Convocation and Founder's Day felicitates our students on academic achievements and completion of their degree programme.
Management Guru Day 2022
Management Guru Award 2022 is slated to be held in the month of November this year. The event felicitates leaders from the world of business for their achievements and contributions.
August 25th - 26th | 2022
Smart India Hackathon - Grand Finale 2022
JKLU is proud to be a part of the grand finale of Smart India Hackathon, 2022. The event will be held over a period of two days from 25th-26th August. The university is one of the 75 nodal centres designated for the mega event.
Global Partnerships and
Academic Collaborations