Spotlight
January 17, 2023
2023-01-18 11:49
Spotlight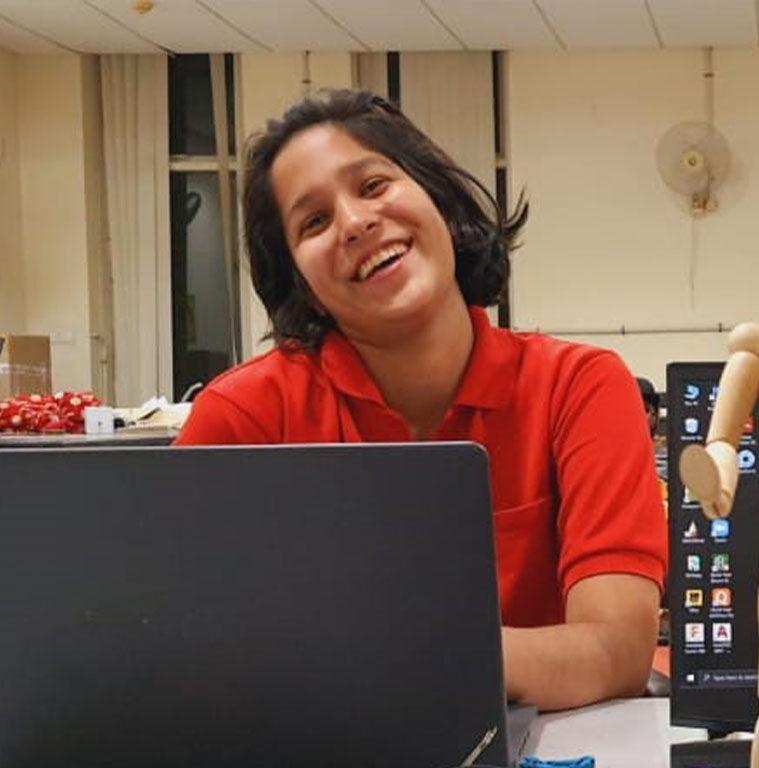 Deeksha Dixit - B.Tech. (CSE)
Winner of Techfest Competition in Computational Agriculture organised by IIT Mumbai.
Selected as Global Nominee at NASA space app challenge.
Led a team for Final of Toycathon, Ministry of Education's Innovation Cell-Government of India.
Finalist at IIT Bombay Techfest competition-Web Weaver.
Declared 'Tech-creation champion' at Ideate for India-National Challenge.
Listed in Top-10 finalists in Circular Campus Programmed Innovation competition, Singapore.
Qualified for nationals of Agri India Hackathon, Pusa Krishi, ICAR-Indian Agricultural Research Institute (IARI), Indian Council of Agricultural Research (ICAR) & Department of Agriculture.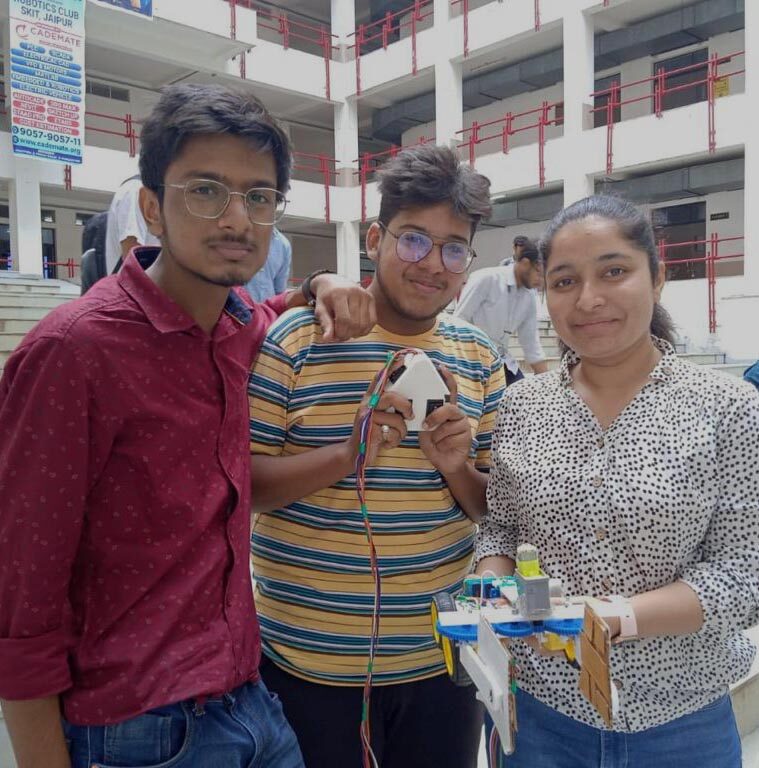 Sunandini Bansal, Paras Goyal, Ashmit, and A. Saxena
Students of B.Tech. (1st year) participated in a Robotic Techfest organised by IIT Bombay. The team was assisted by Chaitanya Aggarwal (B.Tech. 1st year) and Sukumar (B.Tech. 3rd year)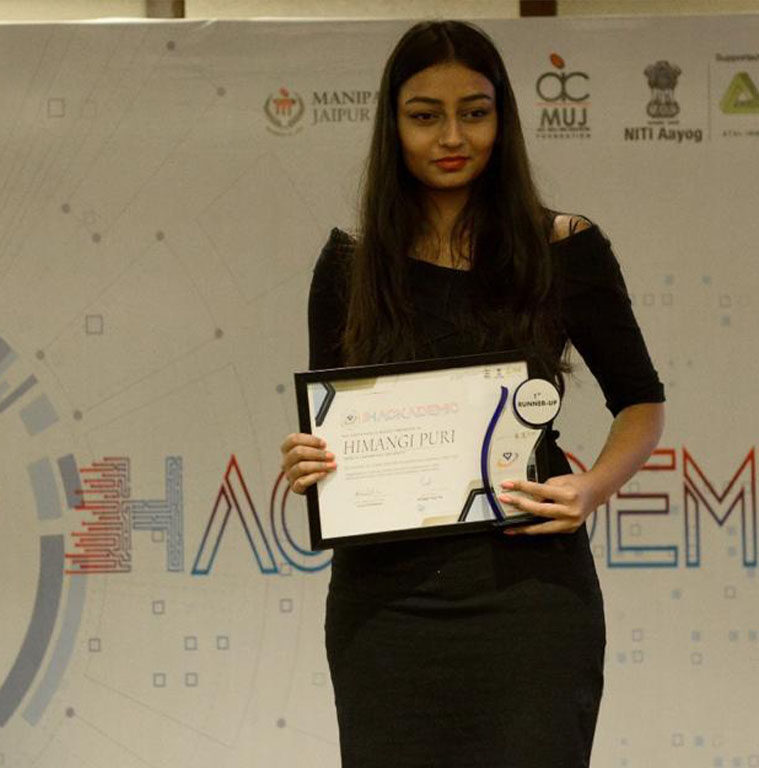 Sunandini Bansal, Paras Goyal, Ashmit, and A. Saxena
1st Runner-up in a Hackathon conducted by AIC, MNIT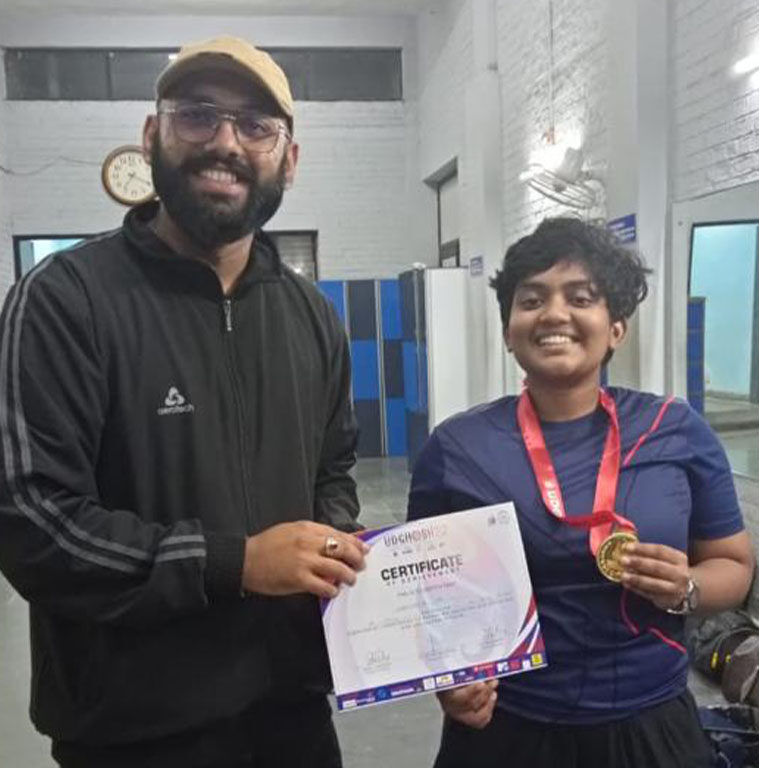 Shamyuktha San - B.Des. (3rd year)
Winner of gold medal in Weightlifting in Udghosh at IIT Kanpur.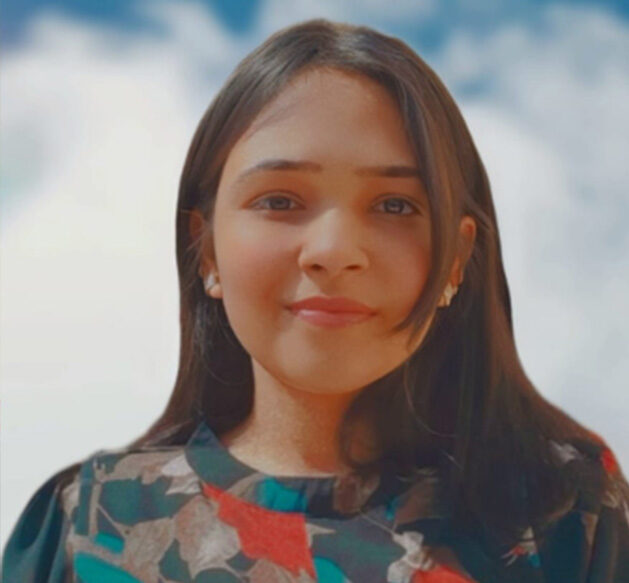 Khushboo Dasot - BBA (3rd year)
Valedictory Core Coordinator in Sabrang 2022. Member of Dance Core Committee. Rapporteur for the International Conference on Innovation & Sustainability (ICIS'21).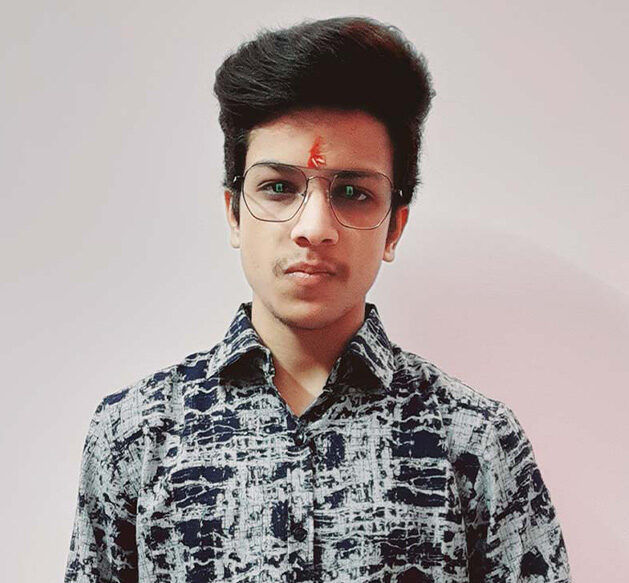 Garv Baheti - B.Tech. (3rd year)
General Secretary, Council of Technical Affairs. Member of the Honours List of Appreciation. Fourth position in Buildathon 2.0 held at JKLU in April, 2022.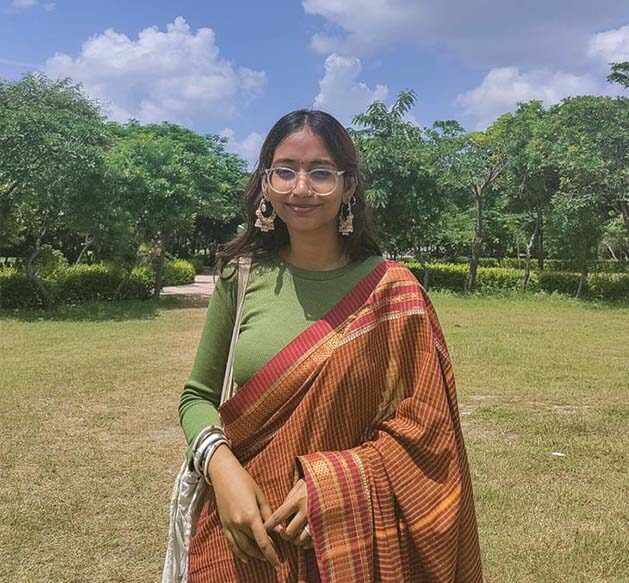 Shreyasi Rajendra Parate (BBA 3rd year)
A Fine Artist and the Campus Representative of BirdsofParadyes.