Council of Cultural Affairs
October 21, 2022
2022-11-04 8:55
Council of Cultural Affairs
Student Council
Council of Cultural Affairs
Objective
The Council of Cultural Affairs aims to bring together the cultural aspect of student life on a common platform and make the most out of it by ensuring a diverse and continuous set of engaging activities on campus. The council members will work on bringing inclusivity in the various on-campus events by collaborating with the student body and clubs, along with building and maintaining an engagement with the world outside of JKLU through active collaborations with the colleges, universities, and artists.
Roles and Responsibilities
Encourage community engagement and student participation in cultural activities.
Ensure communication with the Department of Student Affairs on cultural affairs.
Seek regular feedback from the student body about the cultural experience on
Improve frequency of events on campus keeping in sync with the university policies.
Facilitate better calendar planning in association with the student representatives of various clubs.
Promote collaboration and harmony between clubs and provide them with the
necessary logistical support and assistance.
Make campus more lively on weekends.
Improve frequency and volume of participation in inter-collegiate events.
Attend periodical meetings with the Department of Student Affairs and share the MOM among the attendees.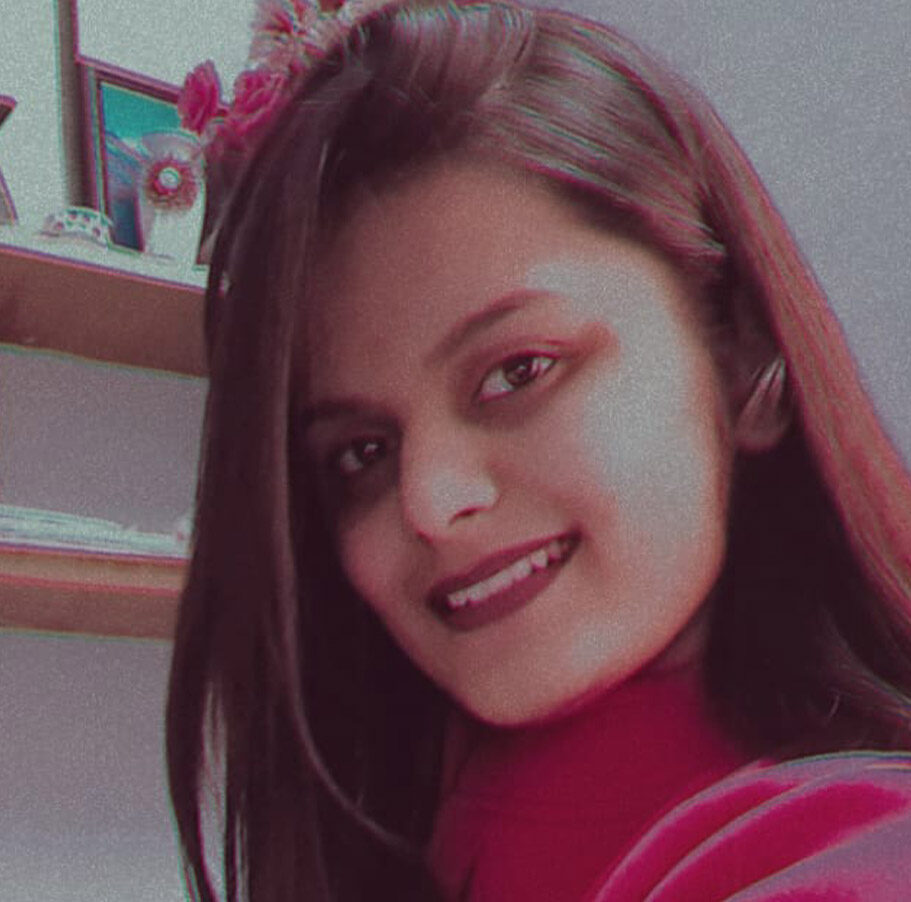 General Secretary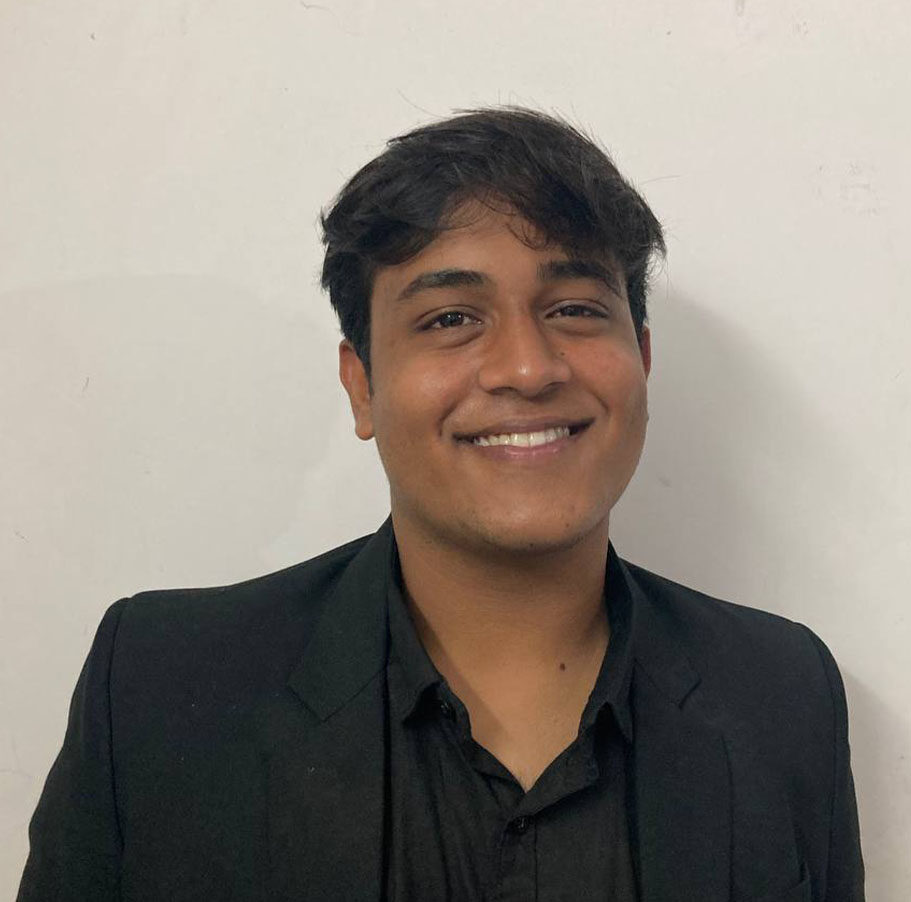 Secretary