Council of Technical Affairs
October 21, 2022
2022-11-04 9:18
Council of Technical Affairs
Student Council
Council of Technical Affairs
Objective
The Council of Technical Affairs is responsible for ensuring a reliable and secure technology infrastructure by providing technological solutions that improve the academic and institutional life of the students and the university alike.
Roles and Responsibilities
Ensure communication with the Department of Student Affairs on technology.
Find and propose technological solutions for recurrent issues faced by the students.
Improve the quality of technology infrastructure on campus.
Facilitate students to deploy usable projects on campus.
Explore use of technology to make the campus environmentally more
Attend periodical meetings with the Department of Student Affairs and share the MOM among the attendees.
General Secretary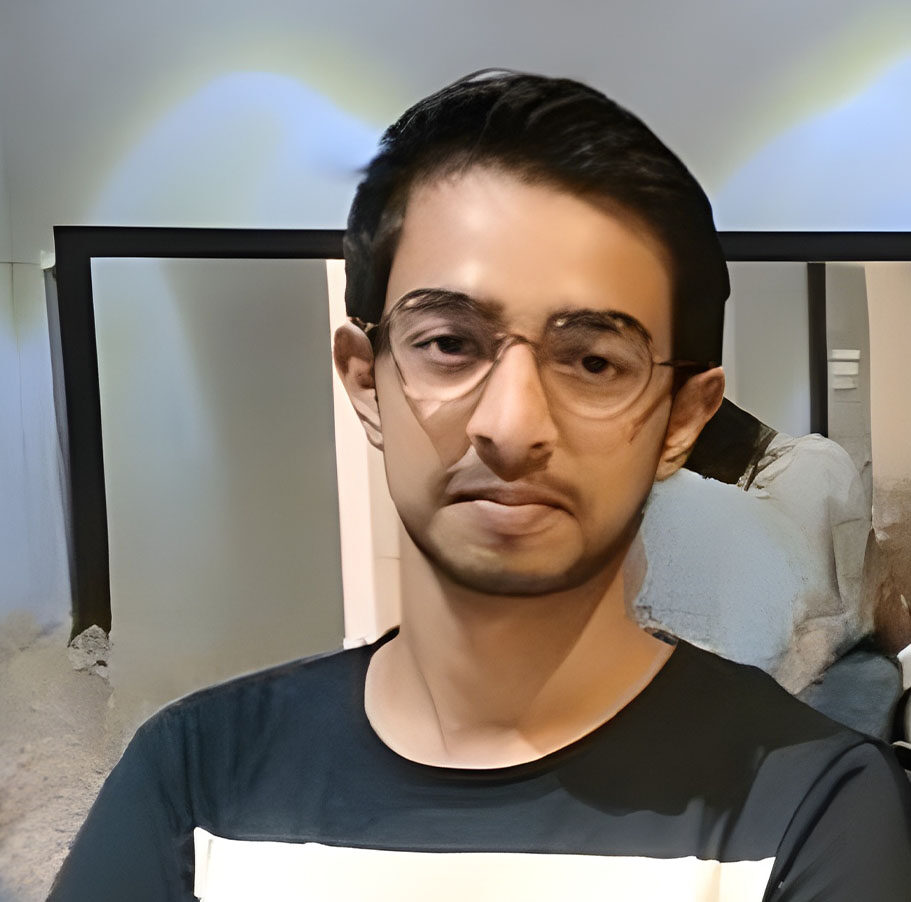 Secretary