Council of Campus Life
October 21, 2022
2022-11-03 7:39
Council of Campus Life
Student Council
Council of Campus Life
Objective
To work towards ensuring a better and more vibrant campus for all student communities on campus and to make JKLU more comfortable and enjoyable for everyone.
Roles and Responsibilities
Ensure communication between the Department of Student Affairs and student
body about residence life, food, and transport.
Facilitate redressal of grievances about campus experience.
Collect suggestions and feedback about the campus experience.
Facilitate positive interaction between different student communities on campus.
Improve the quality of services and amenities on campus.
Attend periodical meetings with the Department of Student Affairs and share the MOM among the attendees.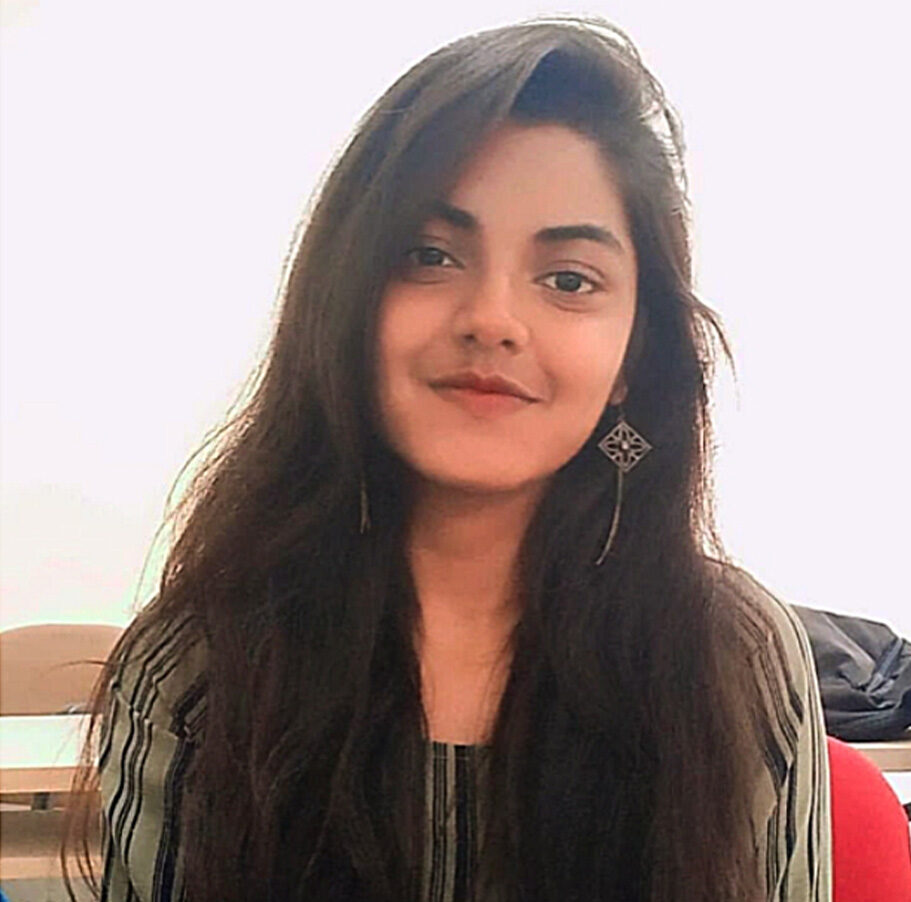 General Secretary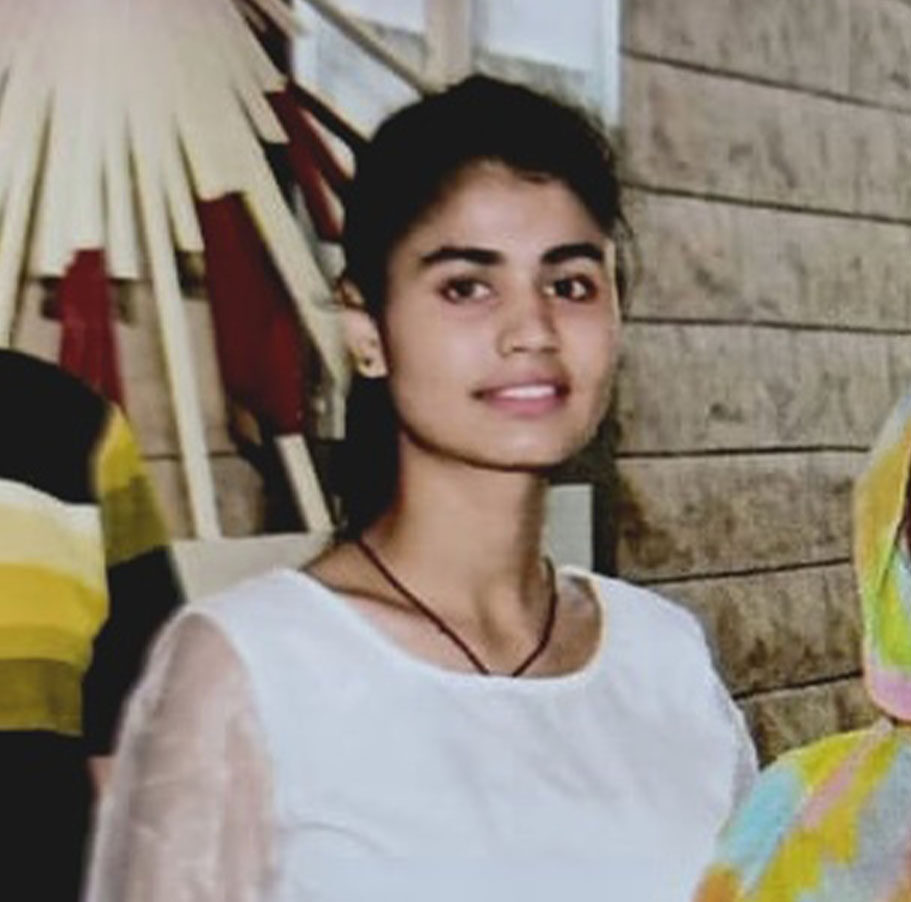 Secretary