Council of Sports
October 21, 2022
2022-11-04 8:55
Council of Sports
Student Council
Council of Sports
Objective
The Sports Council aims to ensure immaculately maintained sporting facilities on campus, cultivate a wholesome sporting culture, and encourage wider student participation in competitive sports.
Roles and Responsibilities
Ensure communication with the Department of Student Affairs on matters related to sports.
Push for adequate facilities and ensure proper maintenance of existing
Provide support to students representing JKLU in sports.
Cultivate a community sporting spirit.
Work towards more efficient organisation of sports events.
Bridge the gap between sports and academics.
Promote physical literacy on campus.
Empower sportspersons by highlighting their achievements.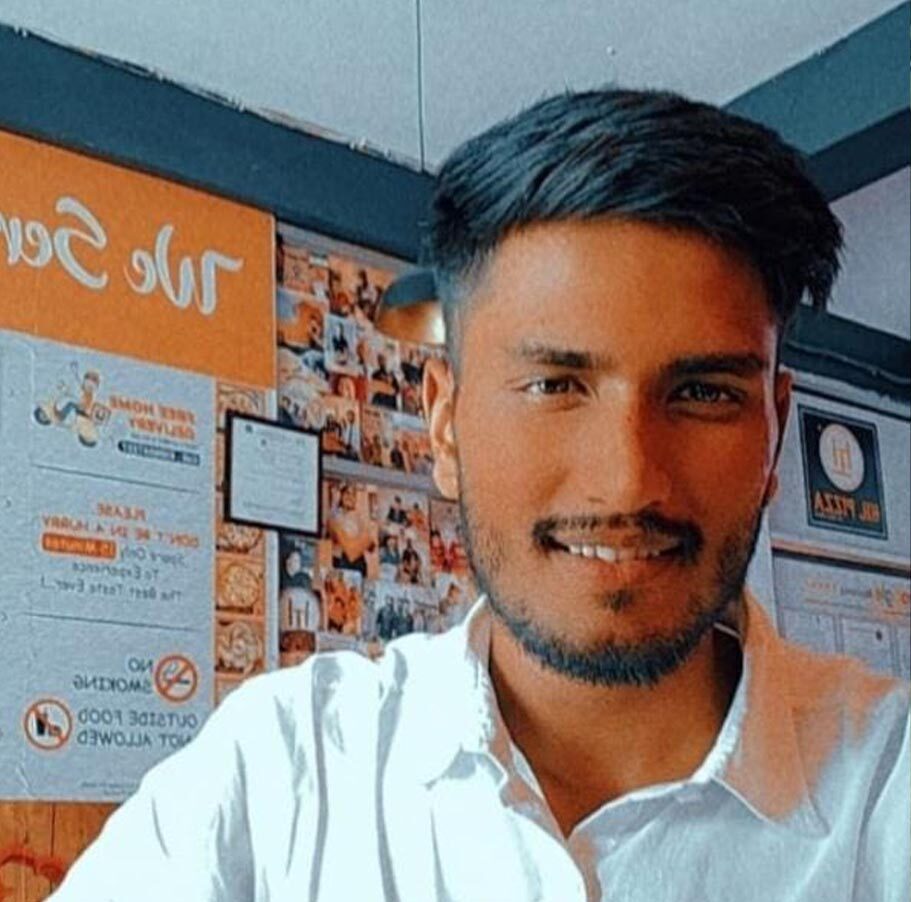 General Secretary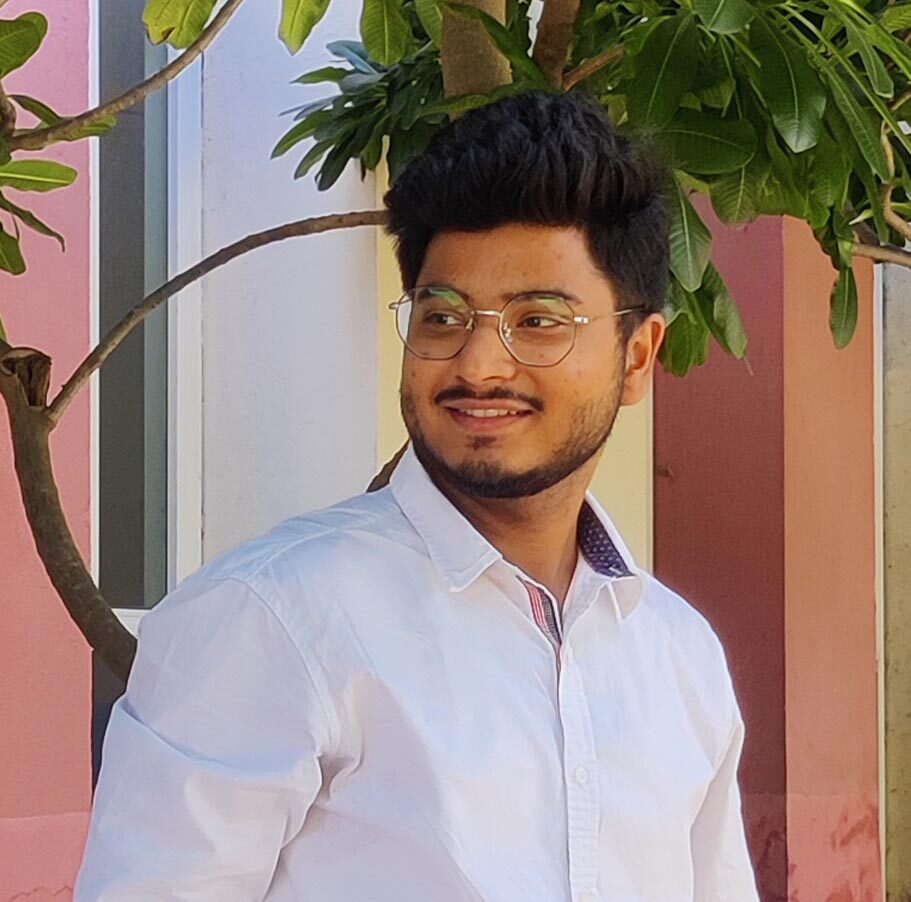 Secretary