Atal
January 23, 2022
2022-10-08 12:20
Atal
JKLU Centres
Atal Incubation Centre
Atal Incubation Centre (AIC) is a joint initiative of JK Lakshmipat University and Atal Innovation Mission, NITI Aayog. The Centre aims to promote a culture of innovation and entrepreneurship and serve as a platform for nurturing innovative ideas, promoting entrepreneurship, supporting innovators, and mentoring youth in general and women in particular. AIC envisions fostering an entrepreneur-friendly culture around academics and research through a state-of-the-art incubation centre, seed funding for entrepreneurs, and a dedicated mentoring programme. The Centre offers the  incubates ready access to world-class labs and technical infrastructure along with the guidance and expertise of the Engineering, Management, and Design faculty.
Atal Incubation Centre is proud to be involved in helping to build two student ventures during the past two years.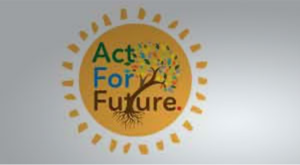 Act For Future (AFF) is an organisation that works in the areas of education and environment welfare. AFF's mission is 'to reduce ecological footprint and establish environmental and human justice through systemic changes brought about by partnering and capacity building at the grassroots level, advocacy, research, and creating sustainable, scalable models on ground'.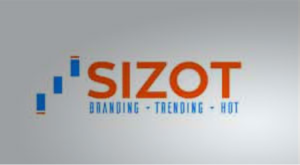 Sizot is a branding and marketing agency whose expertise extends to 'a wide gamut of services from website and content development, online marketing, social media & search marketing, media planning & buying to video & animation production and their deployment'.