Institute of Engineering and Technology
B.Tech. programme at JKLU Institute of Engineering is designed in sync with the latest technological advancements and innovations while preparing students to become future-ready for both jobs and academic research. Project-based pedagogy and effective frameworks for learning form the core of the course curriculum to allow free exchange of ideas between students and teachers and enhance problem-solving aptitude in them.

"B.Tech. at JKLU makes you employable and future-ready with top-class companies recruiting our graduates from all branches of engineering."
M.Tech. at JKLU Institute of Engineering is a composite programme that combines classroom teaching with experimentation and research. Experienced faculty and state-of-the-art labs and resource centres help students to ideate, think critically, and solve problems creatively to make an impact.
"Hands-on learning, industry projects, internships, and a composite cross-disciplinary curriculum make M.Tech. at JKLU unique and preferred."
BCA at JKLU is designed to offer application based learning in computer application through a cross-disciplinary and multi-perspective curriculum that focusses on building skills and a knowledge base for computer application development and IT administration. A number of core courses in contemporary and emerging technologies are well integrated in the course programme to help facilitate learning. Red Hat, Cisco, ORACLE, and IBM certifications are also available to students.
"BCA at JKLU offers real-life work situations and project-driven internships to create opportunities of a lifetime."
PhD programme at JKLU offers intensive education in Engineering and Management to help students realise their academic goals and pursue professions of their choice. Research in interdisciplinary areas in academics and exploration of innovative industrial practices during the programme offer an environment of scholarship and collaborative learning to students. Developing new perspectives of analysis and interpretation through critical examination and sound judgement open new realms of innovation and research for them.
"PhD scholars at JKLU continue to explore new realms of knowledge and learning through research and innovation."
Global Academic Collaborations
For Curriculum Design & Development, Student & Faculty Interactions, Student Study Abroad Options, Internships.
JKLU offers generous scholarships and financial assistance to students based on performance and need.
Scholarships for Undergraduate Courses
Merit Scholarships
Scholarships from 25% to 100% for all UG courses (B.Tech., BCA) are offered to meritorious students based on their examination scores in the first year of study. Students get an opportunity to continue with the "same scholarship*" in the 2nd and 3rd year as well, based on their performance in the class.
Merit-cum-need-based Scholarships
A limited number of merit cum-need-based scholarships, equivalent to 15% of the academic fees are awarded to students whose parental income is below ₹ 3 lakhs per annum and who obtain a CGPA of 7.0 and above.
On-Campus Opportunities
The University also offers ample opportunities for on-campus assistantships and part-time jobs to exceptional students.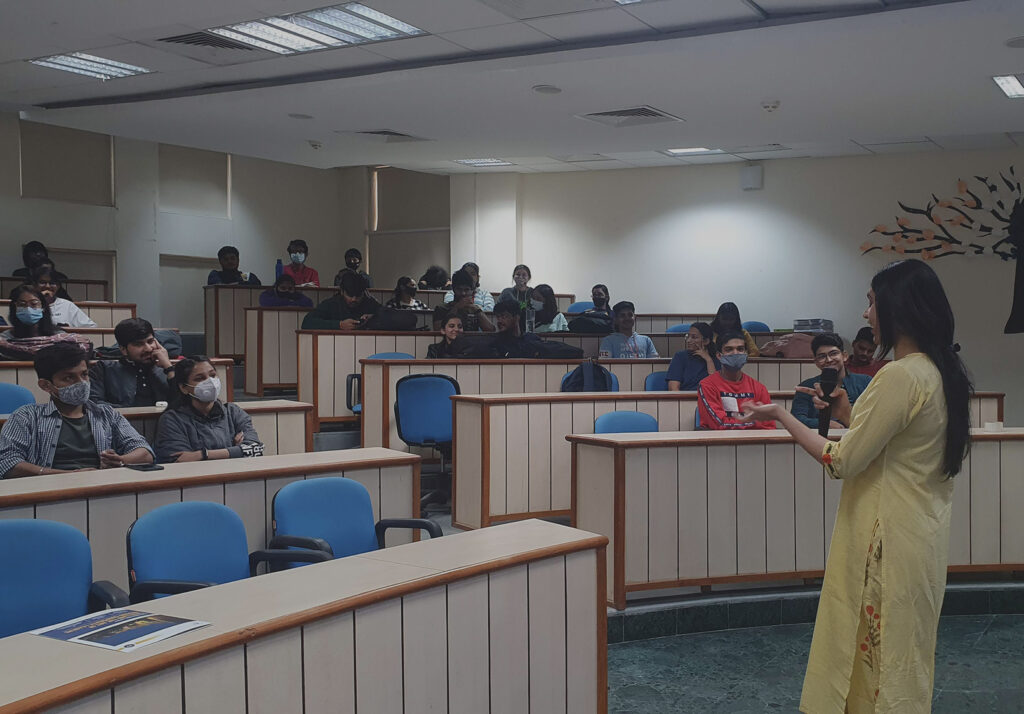 JKLU offers Early Admissions to students appearing for their Class XII Board Examinations in 2023. The EAD process is particularly suitable for those who are clear about pursuing engineering, design, or management studies.


There are limited seats for Early Admission Mode. The admission will be granted on a first-come-first-served basis to only those applicants who meet all the admission criteria as defined for respective admissions.
Benefits of Early Admission
Early Admissions ensure that the student can be stress-free and can focus on their Class XII Board examinations.
EAD students get financial benefit in terms of their acceptance fee paid, which is half as compared to those who take admissions in regular format. JKLU offers limited number of meritorious scholarships on a first-come-first-served basis. EAD students have additional advantage of securing these scholarships by early admission offer acceptance.
For more information on the programmes and admissions: 
Prefer a phone call? 
Get on a call right away with one of our Admissions Counsellors.