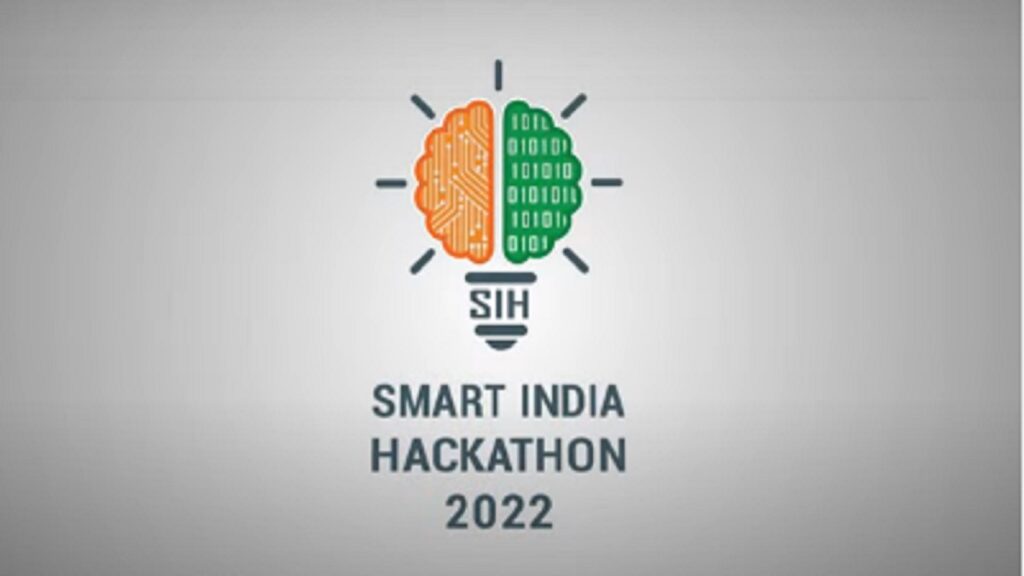 Smart India Hackathon – Grand Finale 2022
Description:
JKLU is proud to be a part of the grand finale of Smart India Hackathon, 2022. The event will be held over a period of two days from 25th-26th August. The university is one of the 75 nodal centres designated for the mega event.
Details:
Smart India Hackathon is a nationwide drive by the Government of India to develop problem-solving capability in students while motivating them to innovate and think out-of-the-box. Started in 2017, the initiative envisages to help student look for new ideas to find solutions to the various pressing issues of today through dynamism and positive thinking.